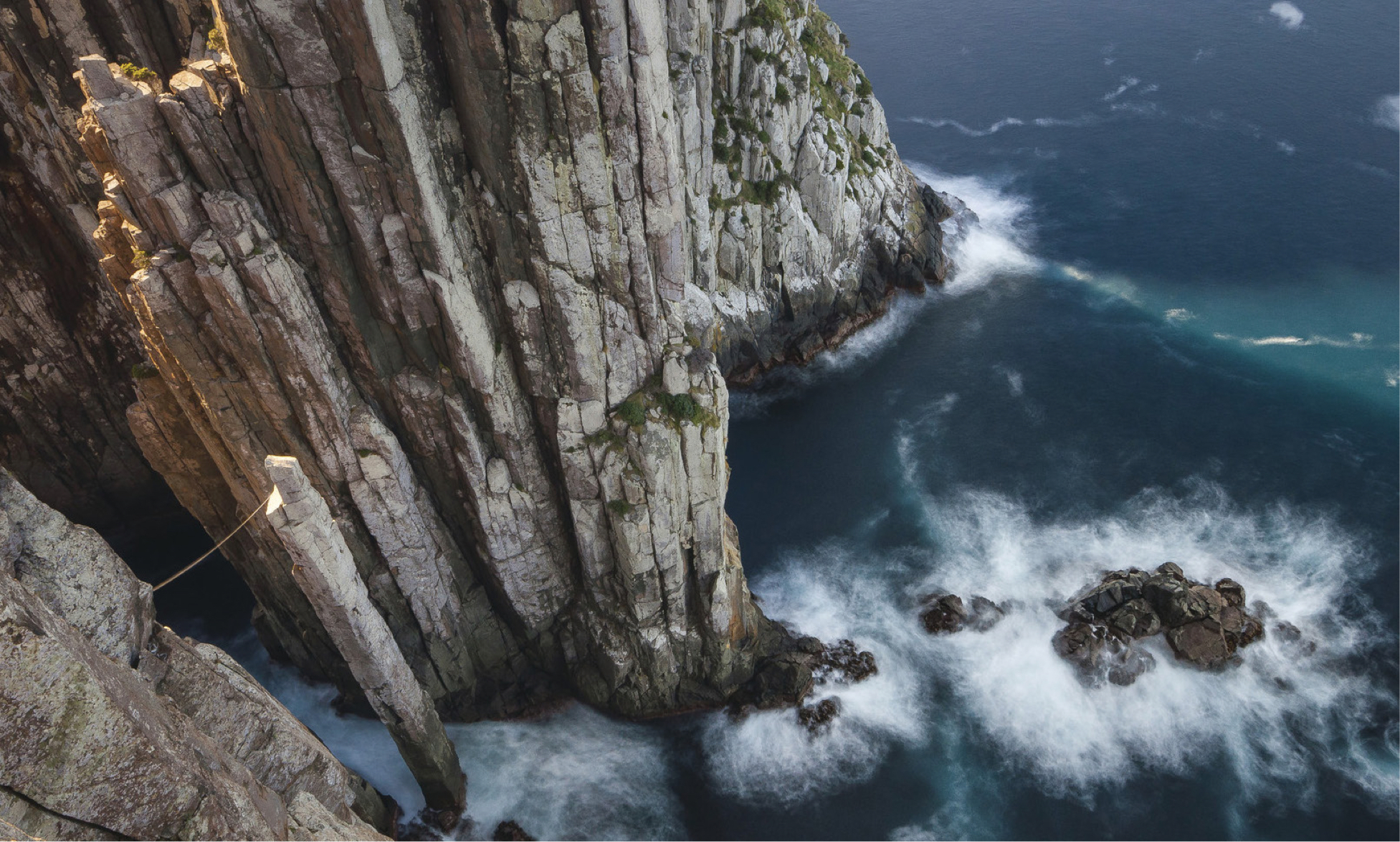 Discover the Tasman like never before.
The keys to the Region are in your hands.
Unlock your senses, your spirit of adventure, your taste buds, our collective history, down here along the Tasman, with amazing deals on accommodation, experiences and more.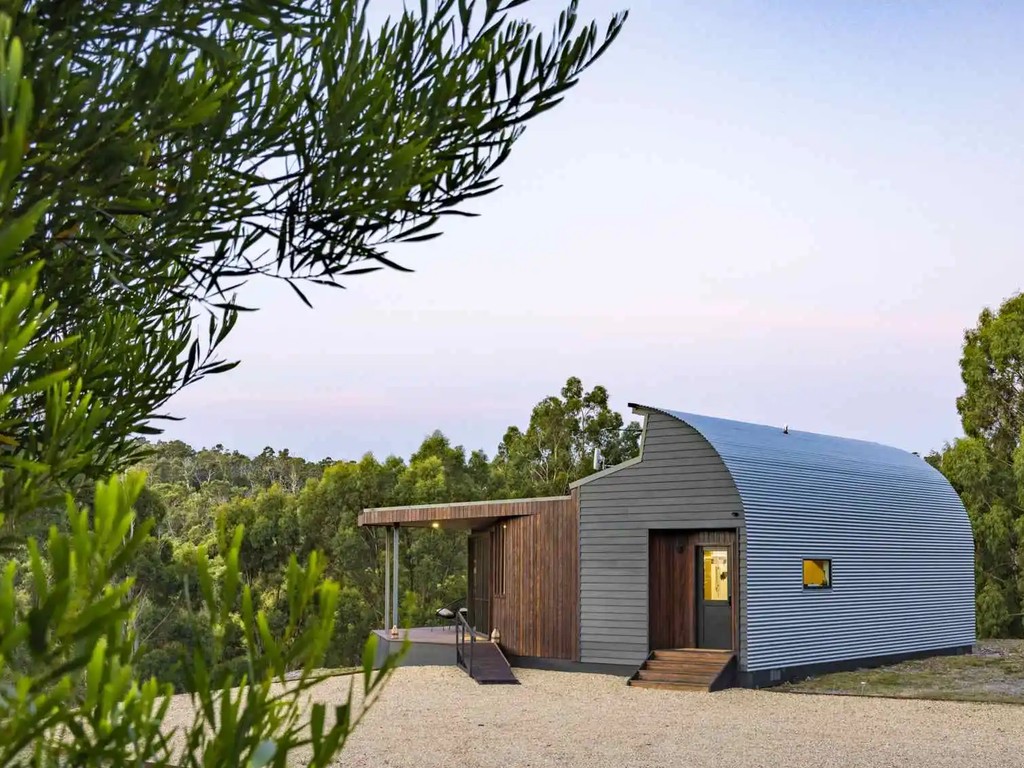 Tasmanian Design House
Relaxed Luxury … By Design
Immerse yourself in the natural beauty of Forestier Peninsula while enjoying the comforts of this architect-designed boutique accommodation. The property features two light-filled bedrooms, each with their own beautifully-appointed bathroom, nestled in bushland with views of King George Sound and the surrounding landscape.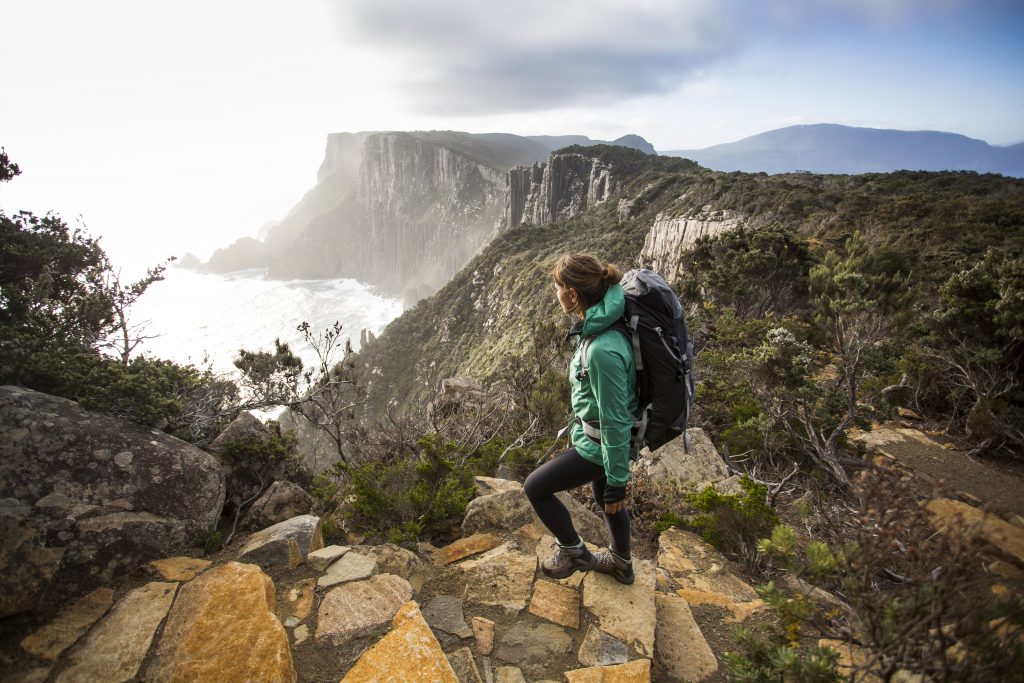 Three Capes Track
Breathtakingly Beautiful
Let the scenery take your breath away on the Three Capes Track with its spectacular coastline, amazing geology, diverse forests and abundant wildlife. Last minute places are becoming available, so make sure to check the availability on your chosen dates. Why not enjoy some of the other walks in the…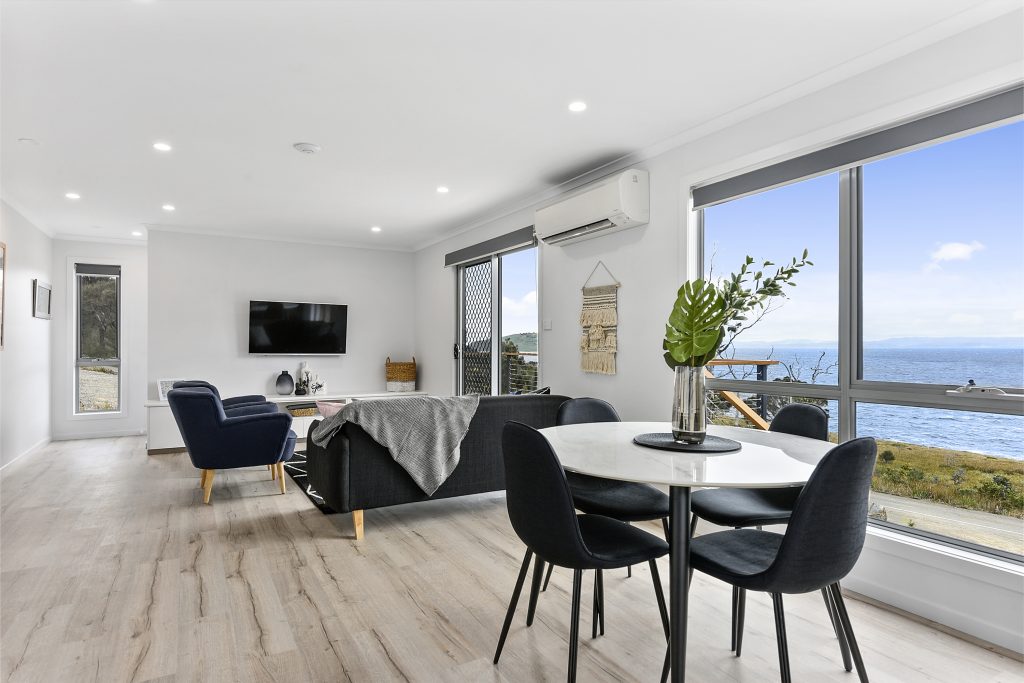 Chill Tasmania
Take some time to really 'Chill'
Waterview accommodation that will really set the mood. Chill Tasmania is situated at one of the Island's truly amazing coastal holiday destinations. With fully-appointed, self-contained accommodation, 'Chill' is located at White Beach on the beautiful and historically significant Tasman Peninsula. Wake up to the sounds of the sea and the…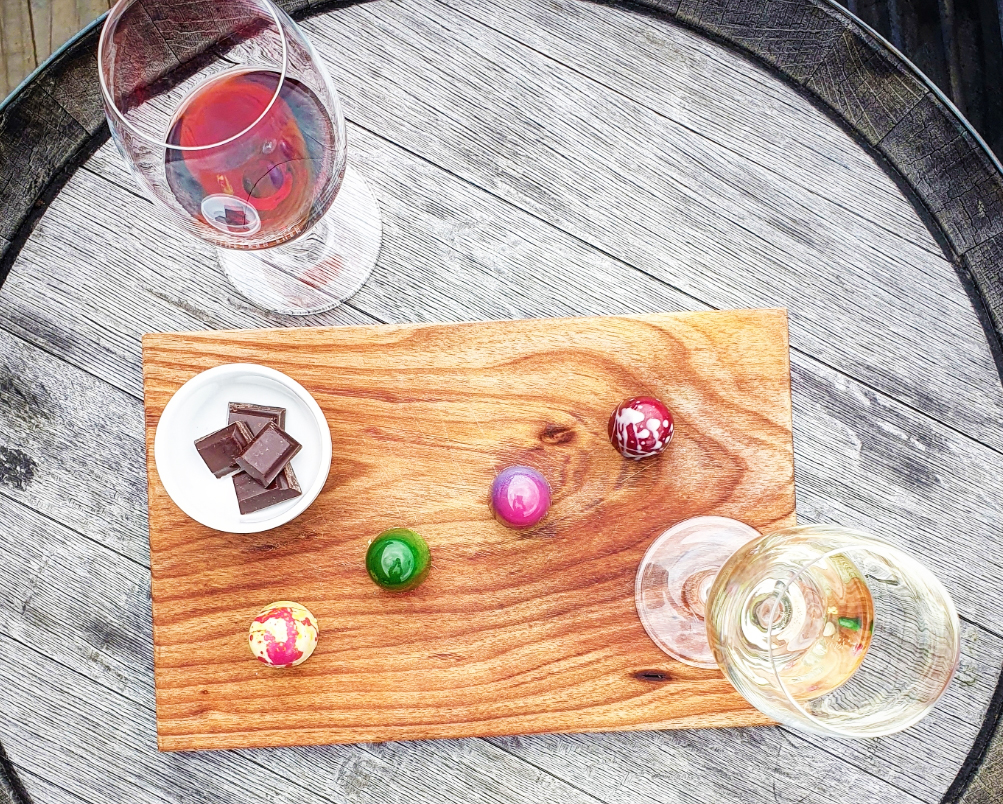 Bangor Vineyard Shed
Chocolate + Wine Paired Tasting
After a unique wine tasting experience? Enjoy the Bangor Chocolate Paired Wine Tasting. Select 4 wines from our estate range of wines, paired with hand-selected Federation chocolate, enjoyed in the private wine tasting room. Learn about the Bangor vineyard and wines while paired with a selection of beautiful Tasmanian chocolate. 4 wines…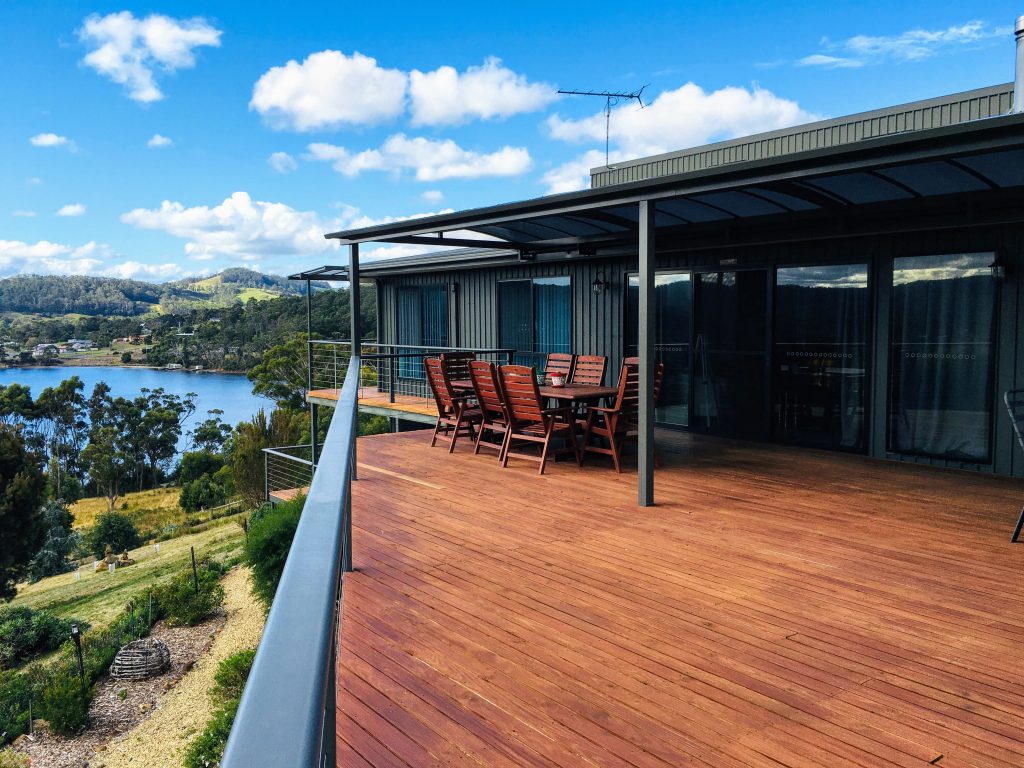 Storm Bay B&B
This is no Storm in a teacup
Relax and enjoy spectacular views of Parson's Bay, the Hartz mountains and surrounding gardens at Storm Bay Bed and Breakfast. With prime location at While Beach, you can access the World Heritage-listed Port Arthur Historic Site and other nature based activities easily. All rooms are equipped with private bathrooms, toiletries…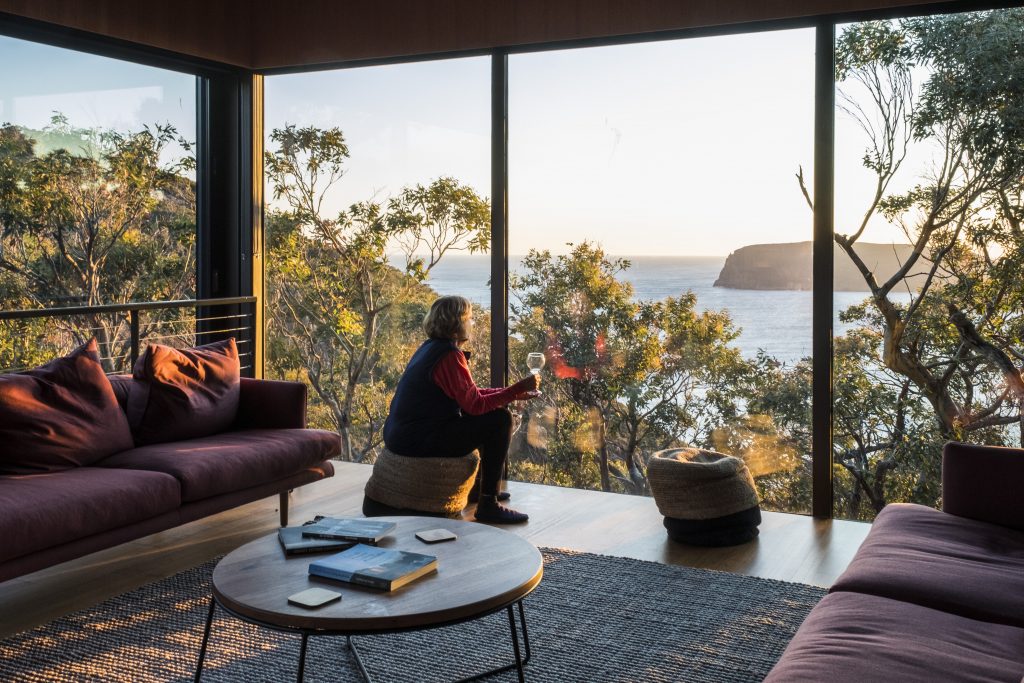 Three Capes Track Lodge Walk
Break free and reconnect with nature
For a limited time, we are offering 30% off our Tasmanian walks, for Tasmanian locals only. This is your invitation into extraordinary surrounds, to walk with world-class guides, lightweight packs, and private eco-accommodation. Tasmanian Walking Company has two itineraries for you to choose from: Three Capes Track Signature (4 days), or if…
30% off Tassie Locals Offer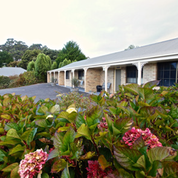 Port Arthur Villas
A side of comfort with your convict site visit
Self-contained family and couples' villas set in 2 acres of gardens. Easy access to Port Arthur Historic Site and on the way to Remarkable Caves. Call and quote "villas52" to unlock your special package of 2 nights accommodation and tours.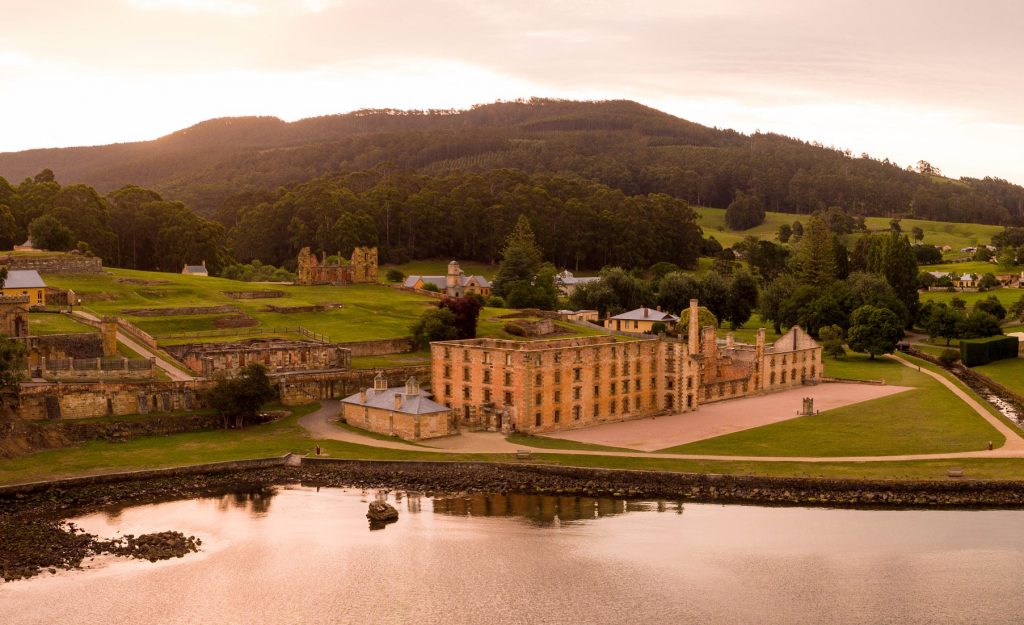 Port Arthur Historic Site
Unlock history at Port Arthur
Your ticket to Port Arthur Historic Site includes a downloadable self-guided audio experience, a harbour cruise and access to 100 acres of grounds, gardens, convict ruins and historic houses for two consecutive days! Pre-bookings are essential. There's so much to explore on this World Heritage Site, so why not unshackle…
Rosedale Homestead
Rosedale Homestead a unique RV camping site
RV camping is available at Rosedale homestead. During your stay enjoy a stroll through the animal farm with a variety of birds and animals to amaze you. Located 15 minutes drive from the Port Arthur Historic Site.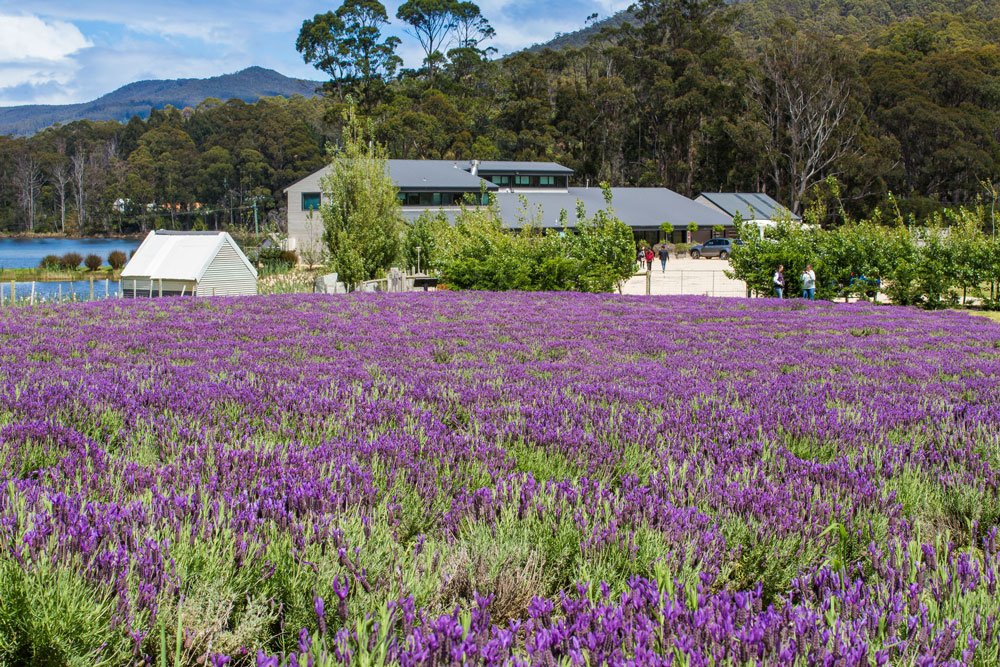 Port Arthur Lavender
Lashings of Lavender
Nestled within seven hectares (18 acres) of lavender, rainforest and lakes and overlooking the ocean at Long Bay, Port Arthur Lavender's visitor centre and café showcase millennia-old uses of this fragrant flower alongside modern cuisine and a fully functioning essential oil distillery. Stroll around the lavender trail or take in…
10% discount at our café and shop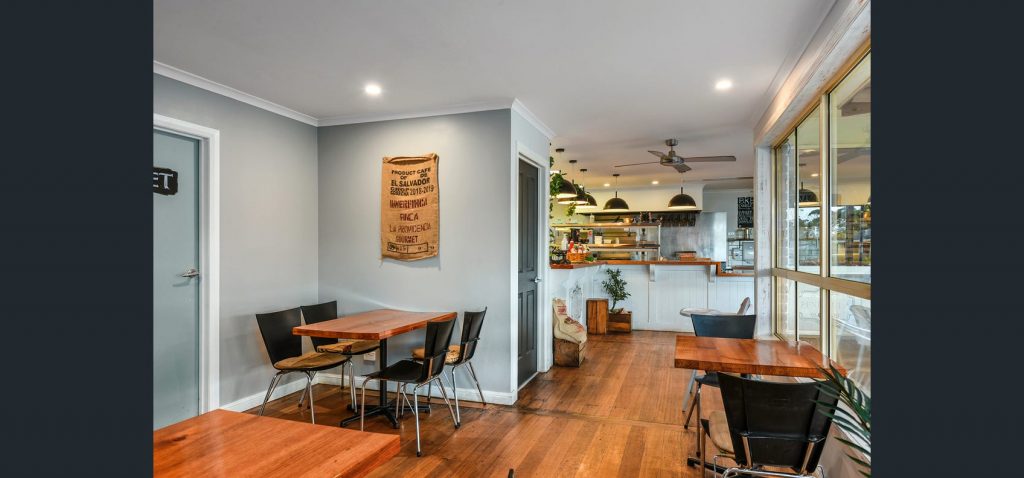 Nubeena Cafe
The art of a good coffee
Great locally roasted coffee, tea, chai and baked goods, Nubeena Cafe is open 8.30am – 4.00pm Tuesday to Saturday. The secret is the burgers, they are incredible!
...and the best burgers in town!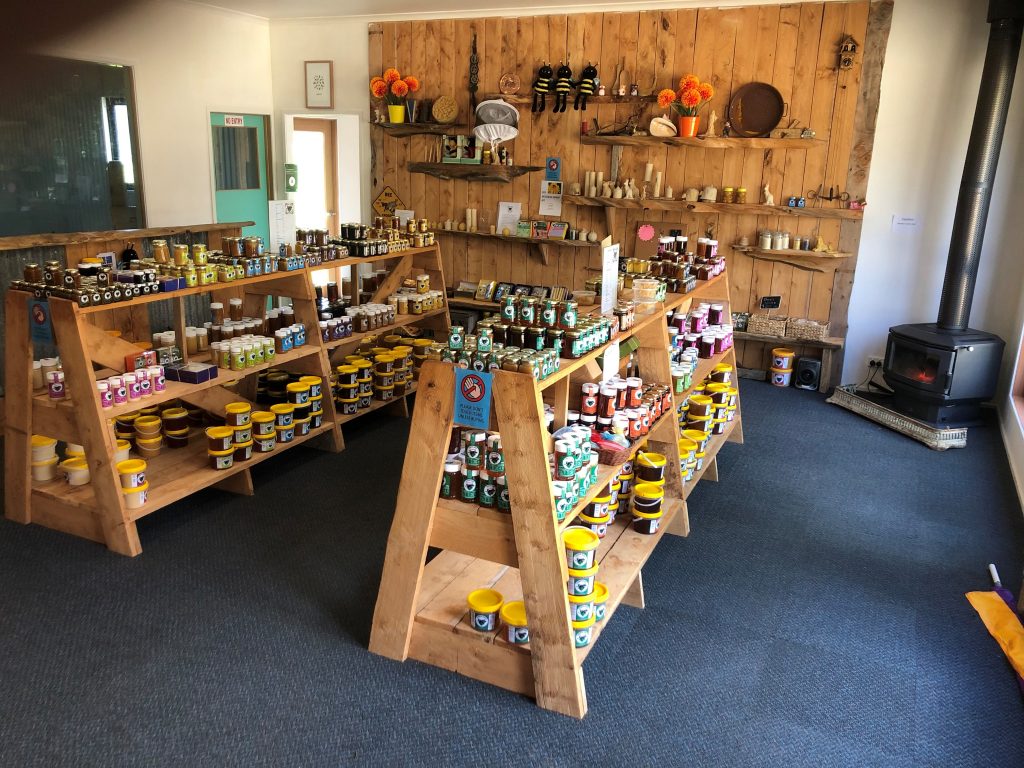 Tasman Honey
Sweet Surrender
Tasman Honey is a family run business, operating for the last 13 years selling pure, natural honey from the pristine Tasman Peninsula in Tasmania. Our hives are moved around Tasmania into World Heritage areas where we collect our lovely Tasmanian Leatherwood honey, unique to Tasmania. Manuka, Tasmanian Eucalypt, Prickly Box and…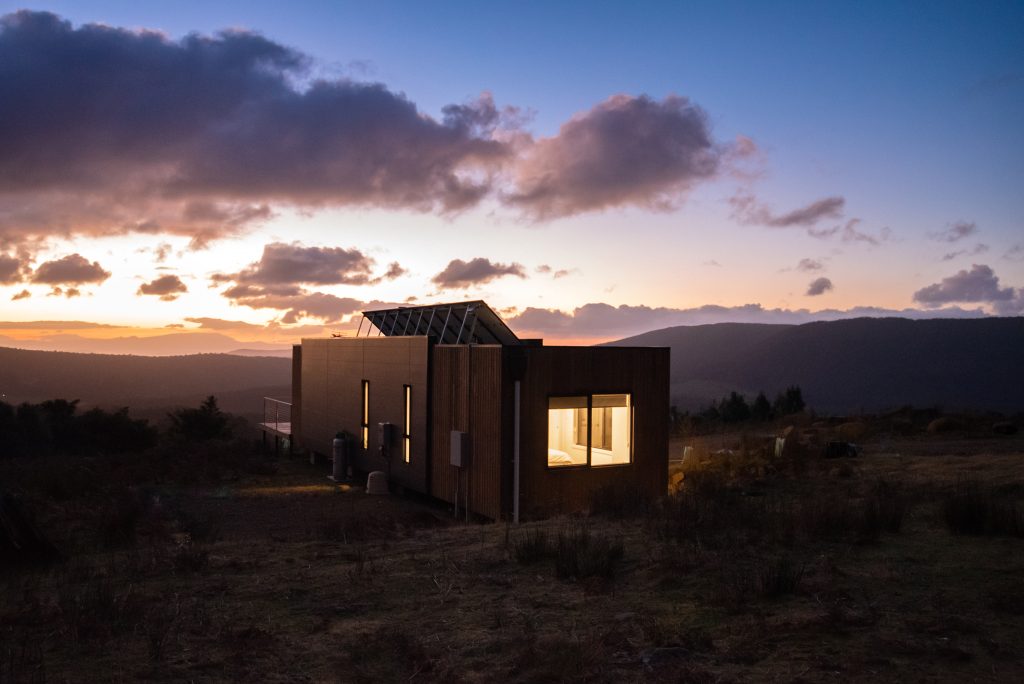 McHenry Distillery
Whisky, Gin and a Devil's Lair
Get into the spirit of things at McHenry Distillery with tastings of their award winning finest. Three gins for $15pp and/or three whiskies for $30pp Two nights' accommodation for two people in the Devil's Lair at McHenry Distillery including a free mini bar, free distillery tour and tasting.
$15-30 tastings or $200/night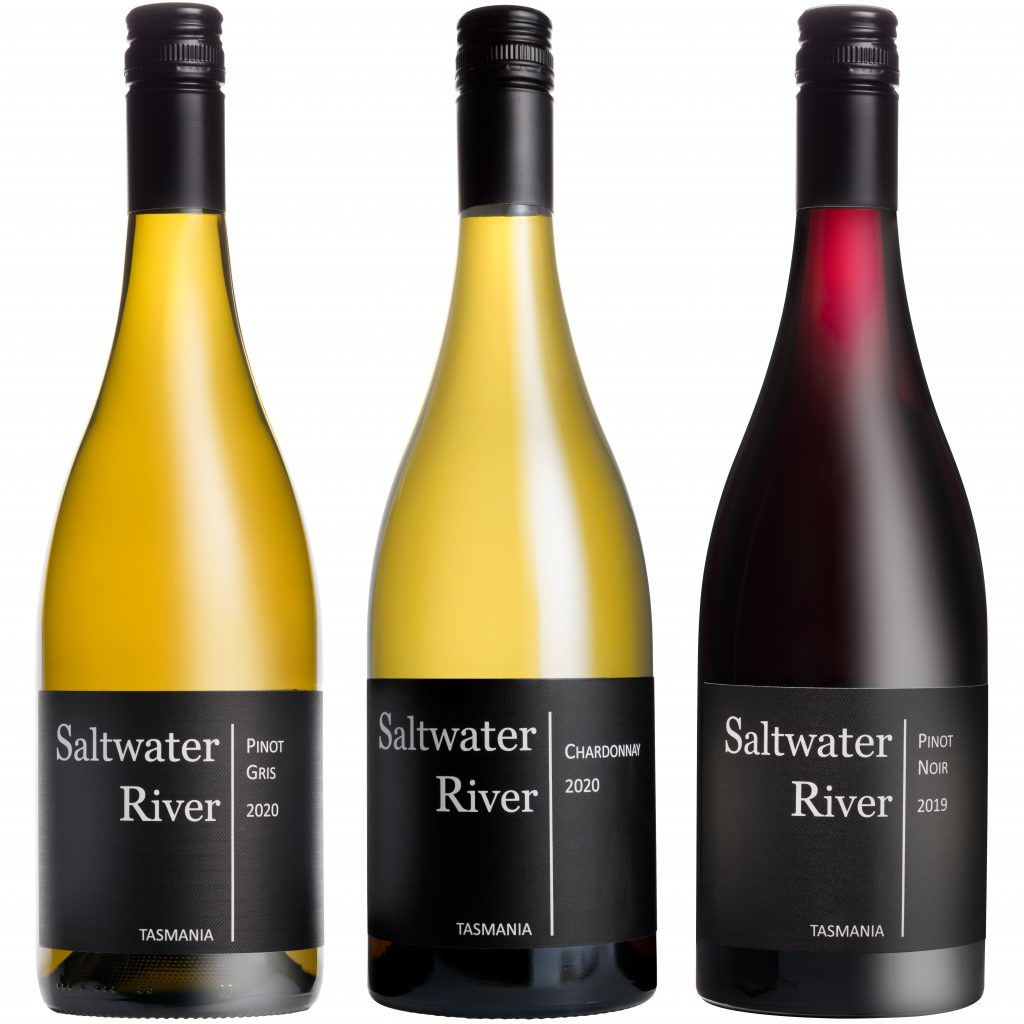 Saltwater River Wines
Saltwater River Wines
Stunning seascapes, picturesque landscapes, interesting built heritage and romantic ruins. Our family run vineyard occupies a sun drenched western slope of our farm at Saltwater River on the way to the world heritage-listed Coal Mines Historic Site.  The climate is mild, frost free and dry.  We enjoy long hours of sunshine…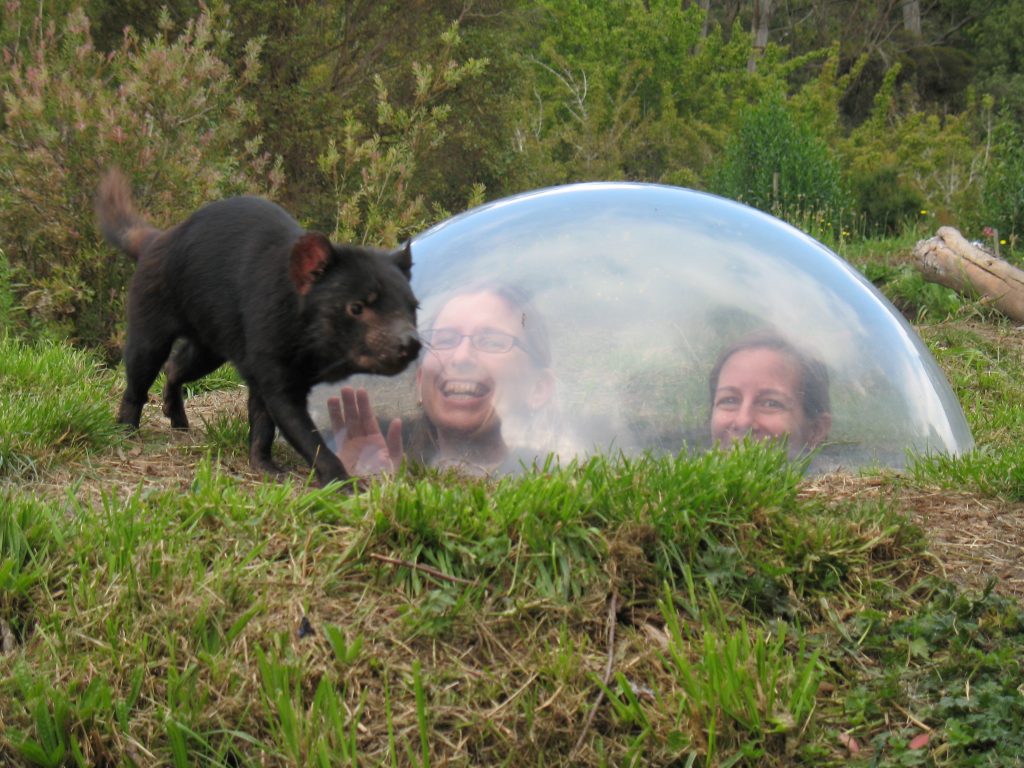 Tasmanian Devil Unzoo
The (Tassie) Devil made me do it
Unlock the Tasman Peninsula by purchasing a double pass to Tasmanian Devil Unzoo and Port Arthur Historic Site. Come face to face with our famous Tasmanian devils and experience the Unzoo's unique wildlife with out cages animal encounters. The key is to join our expert guides as they take you…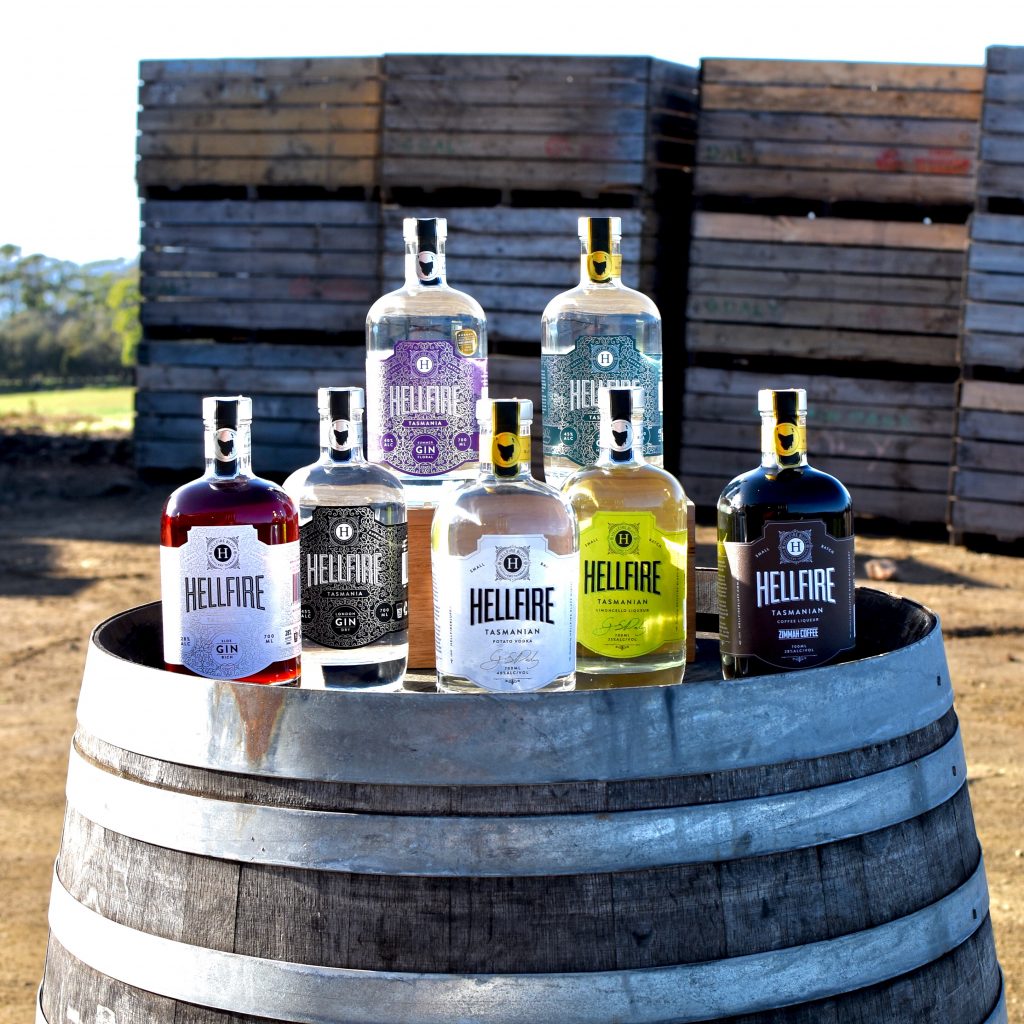 Hellfire Bluff Distillery
Descend into Hellfire
Which isn't that bad with free tastings and tours at Hellfire Bluff Distillery. This is your first (or lucky last) stop on your way into the Tasman. The distillery overlooks Hellfire Bluff, an unusually coloured rocky outcrop above Marion Bay in Tasmania — one of the world's last remaining wild…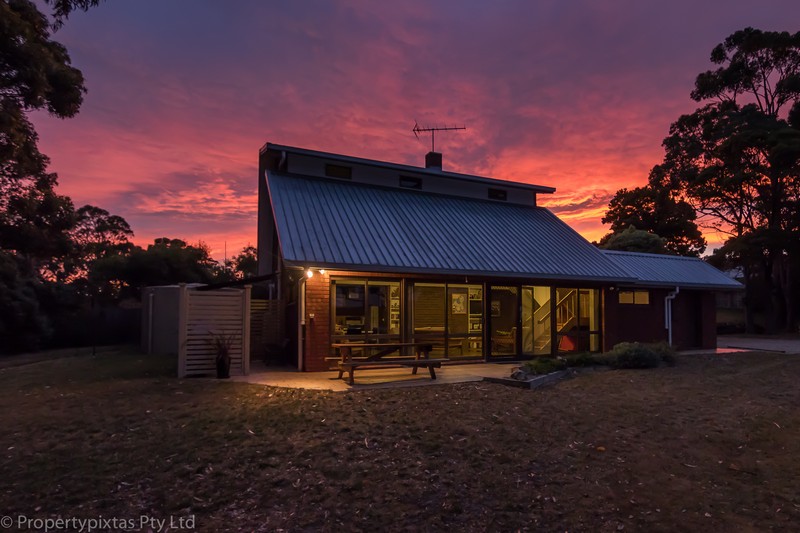 Bay Retreat Port Arthur
Secluded retreat for couples and families
Our fully self-contained Port Arthur Accommodation is the perfect starting point to explore all the Tasman Peninsula has to offer. Book 2 and 3 nights to save using special PROMO CODE from our website www.bayretreat.com.au.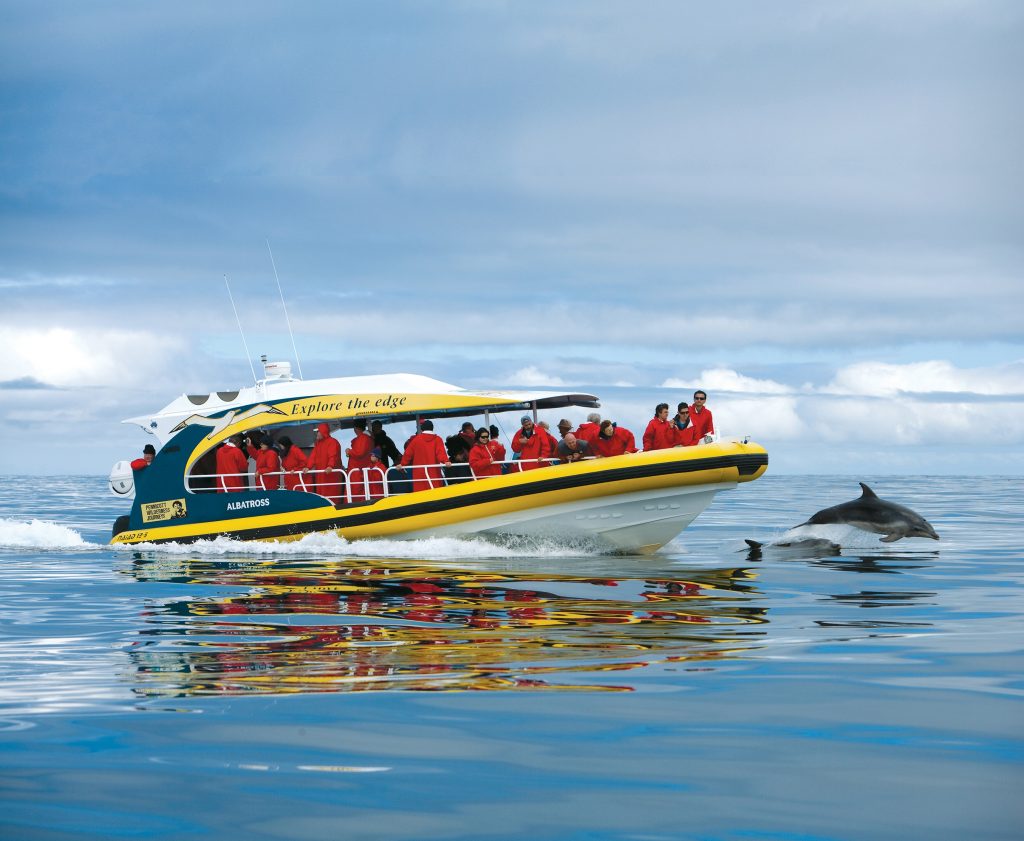 Tasman Island Cruise
Unlock history at a rate of knots
The convicts saw a natural prison designed to crush them… you could see a dolphin. Or a seal. Or both on our three hour Tasman Island Cruise!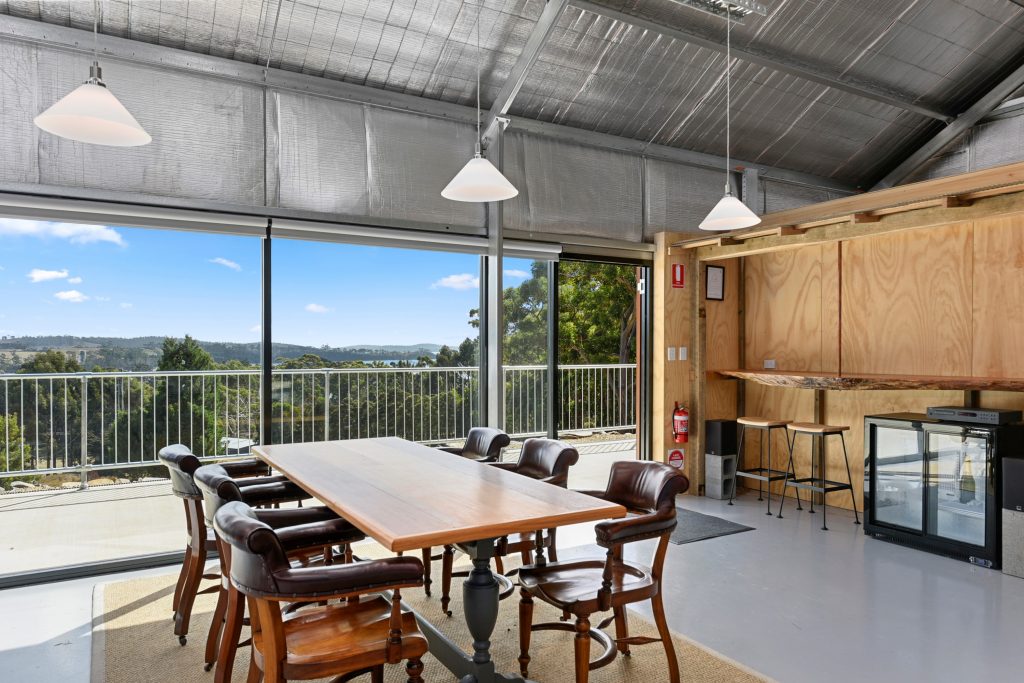 Impression Bay Distillery
Make a great first Impression
Free gin tastings and 10% off when you buy two or more bottles of gin. No need to dress to impress, just come as you are – we're open 10am – 4pm Saturdays and Sundays.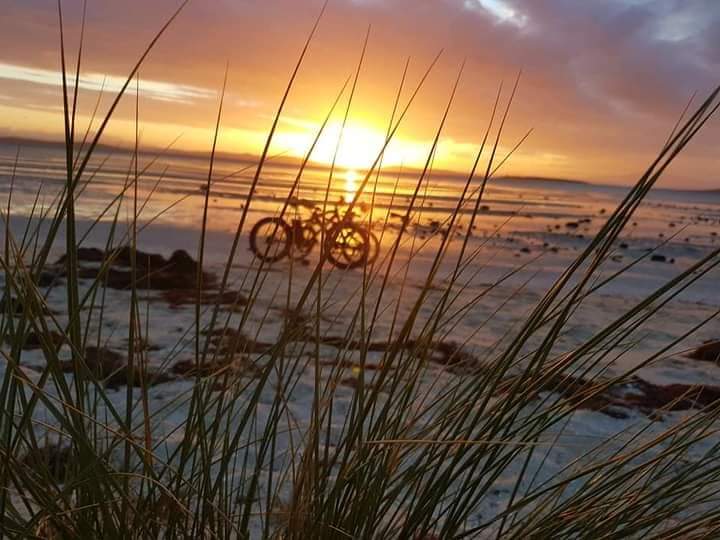 Tas E Bike Hire
Come for the ride of your life
Come and explore our beautiful picturesque countryside on the ease of an electric bike. Our bikes are suitable for everyone 14 years to 100 years! Our bikes are so effortless and hills become fun! Bike tours will take you around beautiful Dunalley, Marion Bay, Connelly's Marsh. Or choose your own…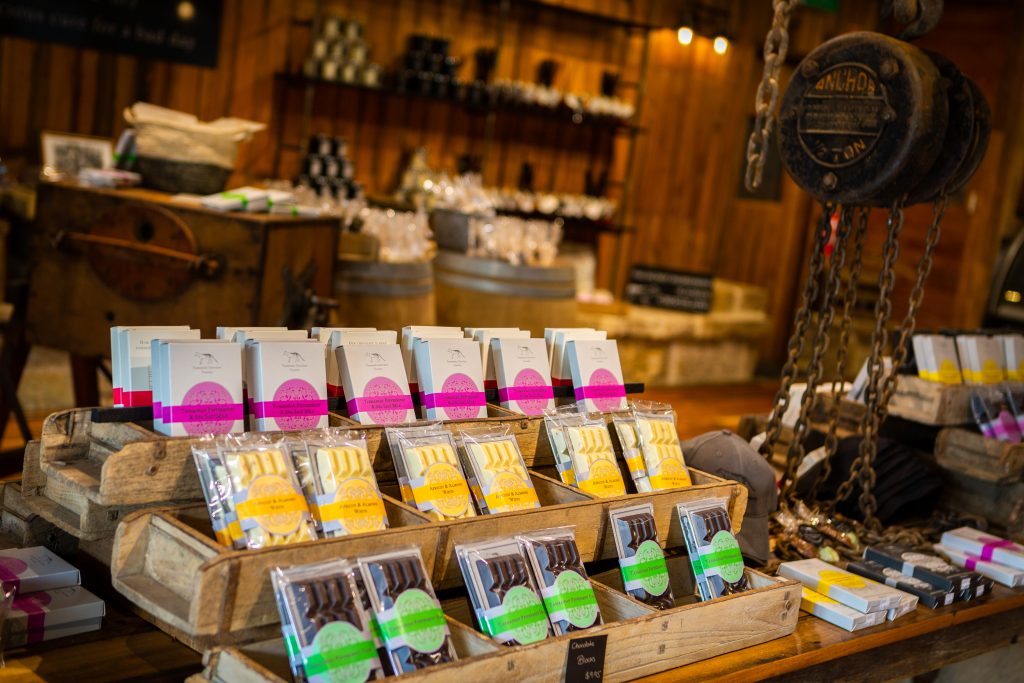 Tasmanian Chocolate Foundry
Tasmanian Chocolate Foundry
Nestled in the heart of the Tasman Peninsula in Taranna on the rugged East Coast of Tasmania you will find the perfect stop on your travels. The Tasmanian Chocolate Foundry manufactures a large range of hand-forged chocolate products.  Indulge yourself in all things chocolate, using the finest Belgian Coverture chocolate…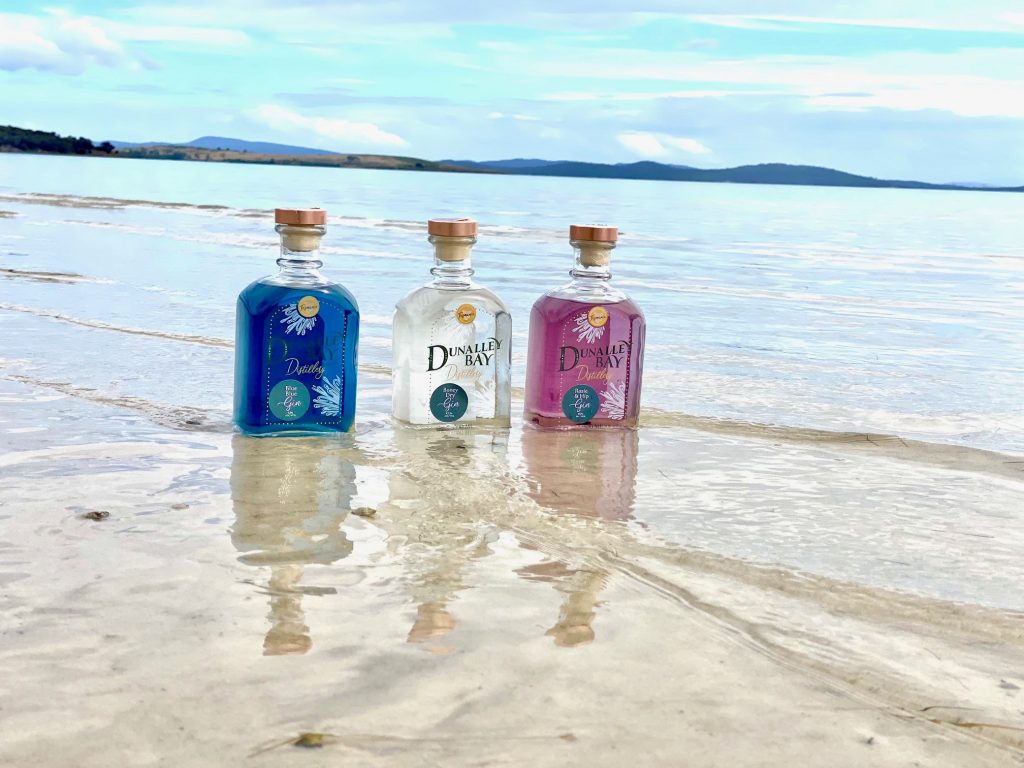 Dunalley Bay Distillery
Splashes of Gin
Dunalley Bay Distillery specialises in blending handcrafted gin using Tasmania's seasonal fruits, herbs, flowers and botanicals to create a bold and seductive experience you won't soon forget.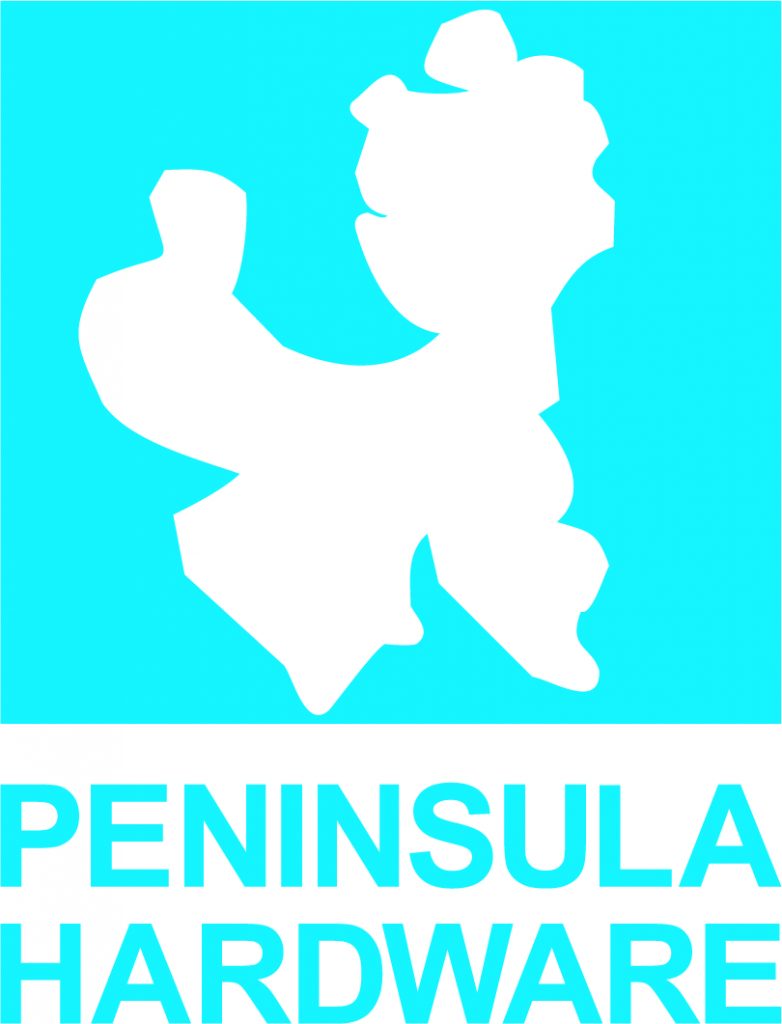 Peninsula Hardware Nubeena
Peninsula Hardware
Hardware store and service station at Nubeena on the beautiful Tasman Peninsula.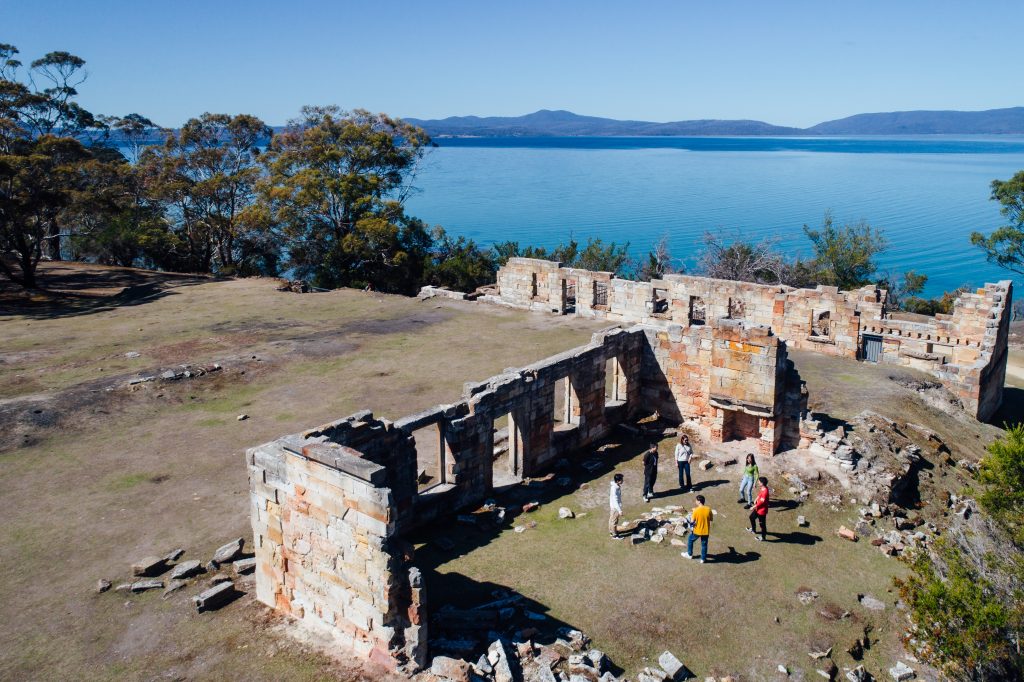 Coal Mines Historic Site
Brutal Beauty
The Coal Mines Historic Site is a hidden gem at Saltwater River. It was here that the worst of the worst convicts were sent to work in suffocating conditions to cut coal for the colony. Today however it is a stunningly beautiful World Heritage-listed site where convict ruins nestle into…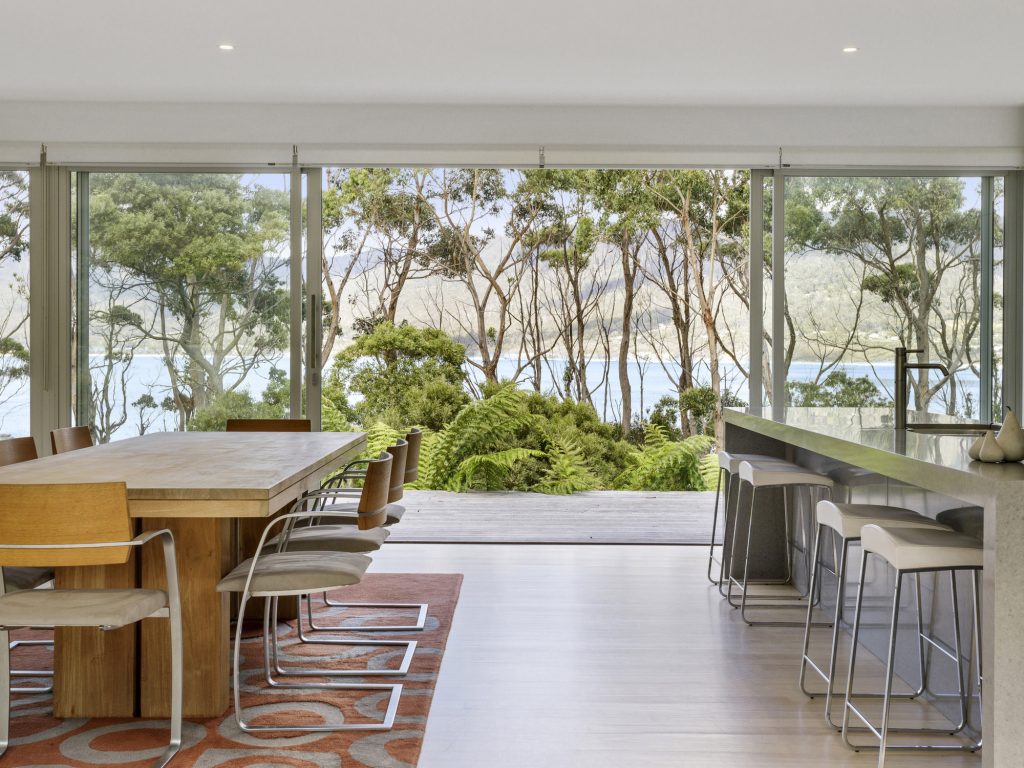 The Bolthole at Pirates Bay
Take refuge in The Bolthole
Everyone needs a bolthole: somewhere to escape, somewhere to hide. Located on a 5.8 acre bush block, this luxury retreat offers you a place to retreat like no other. With direct access to the waterfront, you can relax on the deck, play bocce in the sunshine, entertain in the courtyard,…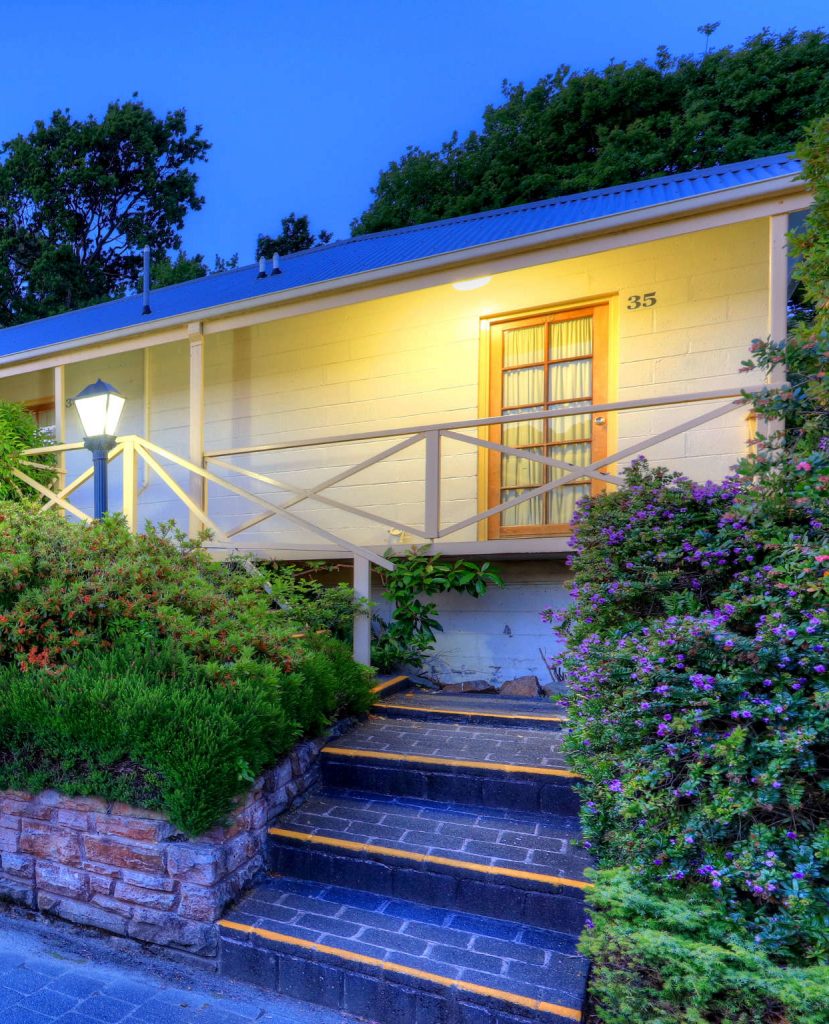 Port Arthur Motor Inn
For the time of your natural life
Spend the day and stay for the night with this Day/Night Tasman Unlocked package including one night's accommodation on Officers Row offering views over the Port Arthur Historic Site, two day entry passes, Ghost Tour passes, two course dinner with the selection from our current menu and a continental breakfast.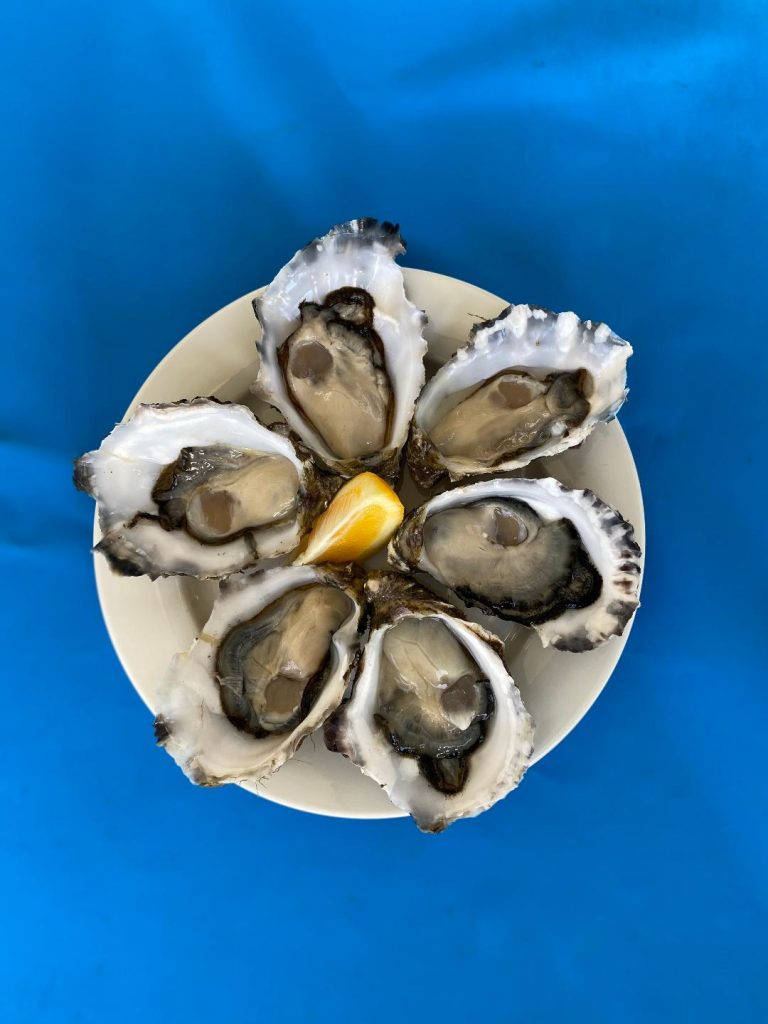 Blue Lagoon Oysters
True Blue Tassie Gold
Blue Lagoon Oysters sells fresh, tasty oysters from pristine waters; the only oyster farmgate on the Tasman Peninsula. We are a small farm that grow beautiful Pacific Oysters and it's colourful sister, the Tassie Gold Pacific Oyster. We are the only farmgate in the state to cultivate and sell the…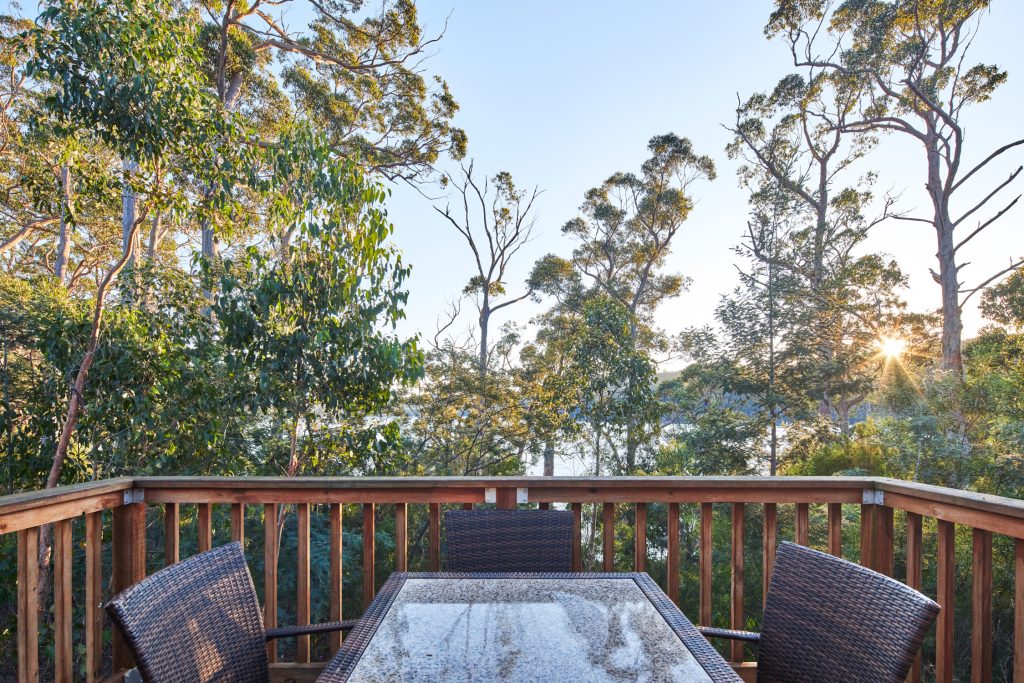 NRMA Port Arthur Holiday Park
Time well spent. Stay 4 nights get 1 free
Centrally located to key attractions such as the Port Arthur Historic Site and the Three Capes Track, right now you can stay 4 nights and only pay 3*. Following a day out, sit back and relax by Stewarts Bay in a Waterview cabin, safari tent or spacious site. We have…